I have never done a monthly wrap-up, but I'm trying one out because I've noticed that I literally just post book reviews and Top Ten Tuesdays, and, honestly, I'm boring myself, so…
Life
If you didn't know, my life is pretty boring. But I got accepted to the University of Toronto! (If you aren't Canadian, U of T is the top university in Canada. Getting in is actually a lot less impressive than it sounds because they have around 43 500 undergrads, which works out to 8 099 first years. To compare, Harvard has 6 700 undergraduates total and Oxford has 11 728 undergrads total. However, U of T courses have a reputation for being ridiculously difficult. Easy to get in, but hard to stay afloat.) Still, despite all that, I'm pretty happy.
Books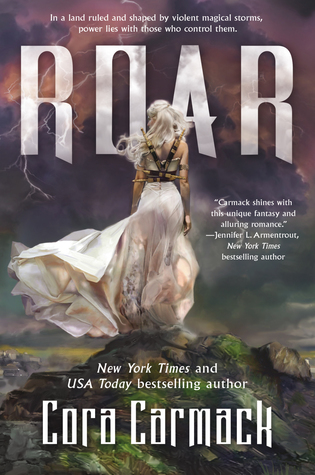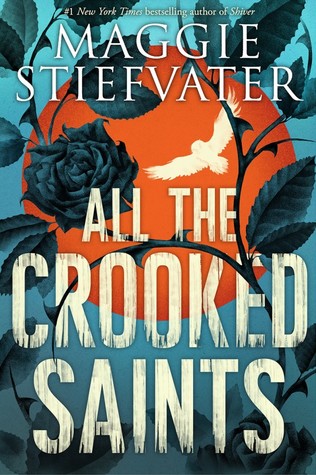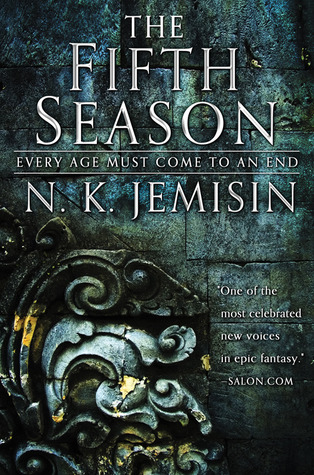 I read four books in February. (Yikes!) I did not finish a book until February 14th, which might explain a bit of that.
I thought Miles Morales was a quick, fun read with a lot of potential that needed just a little more padding here and there, Roar was boring and highly problematic (I also made a post related to the problematic stuff in it), All the Crooked Saints was lyrical and otherwordly beautiful, and I'm still wrapping my head around The Fifth Season by N.K. Jemisin because it's just so unlike anything I've ever read before (in a very good way).
On the Horizon
I made a trip to Chapters where I picked up some new books and I have some new books from the library this month, so keep your eyes open for reviews of those!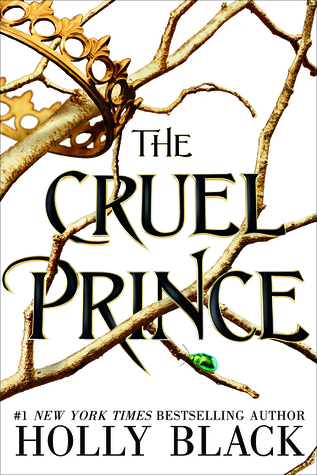 Purple Hearts is the final book in Michael Grant's criminally underhyped Soldier Girls series about an alternate history where women fought in the American army during the Second World War. It's my little brother's favourite series and he's already started reading it, so I'm really excited to finally see how this EXCELLENT series ends. Please, please, read these books. You'll thank yourselves.
If you haven't heard of Holly Black's The Cruel Prince, you've been living under a rock, since this book has been every-fricking-where for the last God knows how long. I have had good luck with books about fairies recently (despite kind of hating fairy books on principal) and there has just been so much hype, so I finally caved and bought this. (BTW, it's gorgeous under the dust jacket.)
I had not heard of Jade City by Fonda Lee at all but then Alienor @ Meet the Book World started gushing about it (find her review here) and throwing around phrases like "reminding her of Kaz Brekker" and "antiheroes in a crime-ridden city" and I was hooked and had to get me hands on a copy, mateys. (Why did I suddenly turn into a pirate there?)
Also, about once a year I'll decide that I need to Broaden My Horizons and Read Books That Aren't Fantasy which almost always leads me making myself read a romance novel because I am not a romance novel person but I want to recognize it as a valid genre and not devalue it because it tends to be mostly read by women. I actually LOVED the book I read last year, Sally Thorne's The Hating Game, (cannot recommend enough) so I borrowed a book that sounds almost exactly like it, Dating You/Hating You by Christina Lauren. Wish me luck.
Finally, I borrowed a biography of Napoleon from the library for a history project. Do not expect to see a review of this one, although it will 100% count towards my Goodreads reading challenge.
Happy March, everyone.
How was your February? Have you read any of the books I just got? And do you have any romance recommendations for the next time I tear myself away from fantasy? (Alternative comment prompt: tell me everything you know about Napoleon. This project isn't going to do itself.)