March has been a long month for me. Along with the usual homework, every afternoon has been taken up with rehearsals because I'm in my school's play,and then it takes me an hour to get home, and I haven't been that great at getting stuff done.
I know it might not sound like much, but I am just feeling so drained. Anyway, the whole play thing is almost over, and I'm so ready for April.
My Life
I got accepted to two more universities, although I got accepted to my second choice program in one, so that was kind of disappointing. Overall, though, I'm very proud of how many universities seem to want to have me!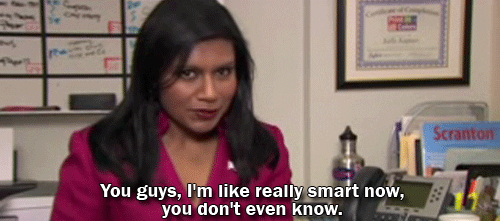 Anyway, I've also decided where I'm going to go. I'm going to stay at home and go to the university where my dad teaches which is smart because 1) I get free tuition and 2) I have a $4000 scholarship on top of that, which I can use to go with my friends to Europe this summer. (Excellent use of money, Leo) However, this is sad because 1) I don't get to run away from home right away. Still, free money. I like money.
Books
I read eight books in March, which is a very strong reading month for me. For the most part, I also enjoyed the books I read, which is, you know, what one hopes for.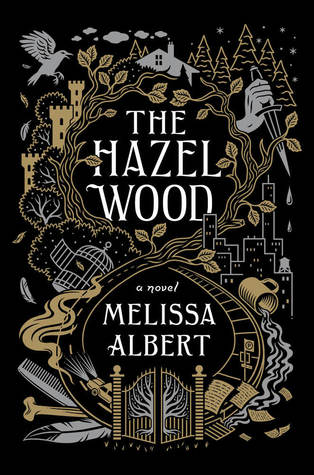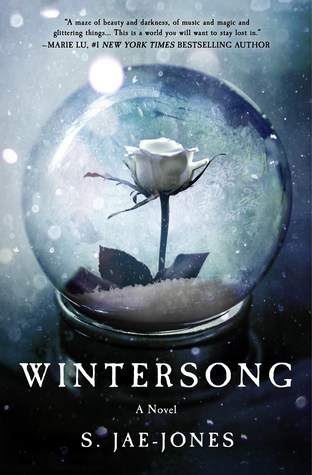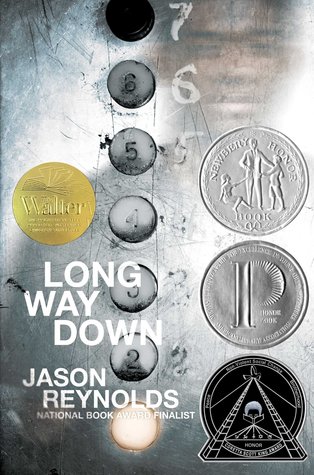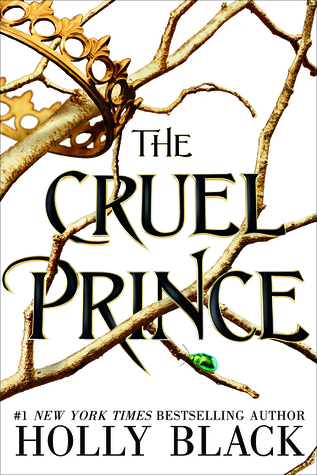 Dating You/Hating You was fine, but not enough to overcome my general ambivalence towards romance novels, Jade City made up for the fact that I guessed the major twists with a truly unique world, The Hazel Wood was an uneven plot beautifully written, Wintersong was an entertaining revisiting of familiar tropes, Long Way Down was an objectively good book that didn't click with me, Cruel Beauty was a solid Beauty and the Beast retelling, The Cruel Prince was awesome and possibly a new favourite and you should all read it and wail with me, and Gunslinger Girl was inoffensive but dull.
On the Horizon
I have a new purchase, a planned purchase, and some library books, as well as a book I meant to read last month.
I mentioned Purple Hearts in last month's wrap up, and am just as excited to read about it as I was then. My main obstacle has been the sheer amount of library holds that came through last month, but this is at the top of my TBR as soon as I'm up to date on those.
I also bought what feels like the most hyped book since ever, Children of Blood and Bone. (Isn't that a cool title? It's such a cool title.) Seven-figure deal! Movie already in development! And, to top it off, it actually sounds like a really good book. I hope I have time to pick this one up in April.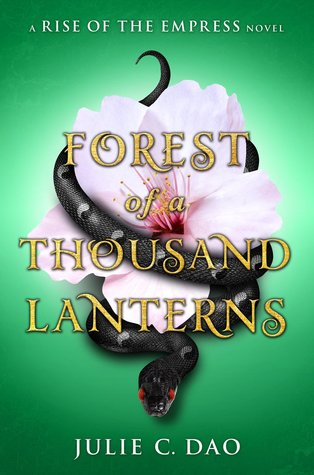 This is a library book I just started, and it's an evil queen origin story. There are so many elements here that I'm really excited for, from the non-European fantasy world, to the promise of a dark female anti-hero. I really hope this is good.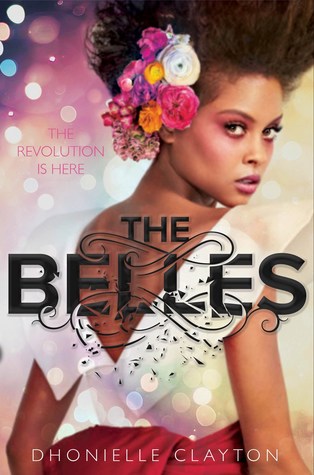 Another library book and another book I've been anticipating for months. I've always been curious about New Orleans, partially because it shares a name with a neighbourhood in my city, partially because I've always wanted to go and pronounce all the French place names in a really obnoxious Québécois accent. Either way, it's gotten me pumped for The Belles.
I actually started reading this in March and set it aside to read something else. I've seen and read so many things that people say are derivative of Red Rising that I'm worried I'm going to find it boring and like something I've seen before. We'll see.
There are also more books for my Napoleon project, but I'm not including those.
Well, I'm excited for April. (Even though I know it's just going to be all the snow turning to slush and I'll still have to wait for warm weather. One day I'll move somewhere warm.) But that's why books exist, right? To escape. Oh, well. It'll be May soon and then I'll whine about the humidity.
How was your March? What is April weather like where you live? What books are you excited to read?