Sometimes characters deserve better than the books they're in. They're great, but the book around them is just fine. That's what we're talking about today.
The actual Top Ten Tuesday prompt is "Characters I Liked That Were In Non-Favourite/Disliked Books", but I like my version better. Top Ten Tuesday is hosted by Jana @ That Artsy Reader Girl, and you can learn more about it here. I don't actually have ten characters, but whatever. Let's dive in!
If you don't know me, hi, my name's Leo and I love Leigh Bardugo. But, despite my love for her, I can admit that the Grisha trilogy had its ups and downs. But when it was up, it was up. And it usually had to do with the Darkling. The whole trilogy fell into some common YA traps: the protagonist could be a little bland, there was a love triangle, there was a chosen one, blah, blah, blah. But the Darkling was so much more complex and interesting, and, okay, I have a crush on him. His relationship with Alina was the most interesting thing about the book, and I think Leigh Bardugo crafted that amazingly. (Including the end of Ruin and Rising. Yes, I loved that. Fight me.)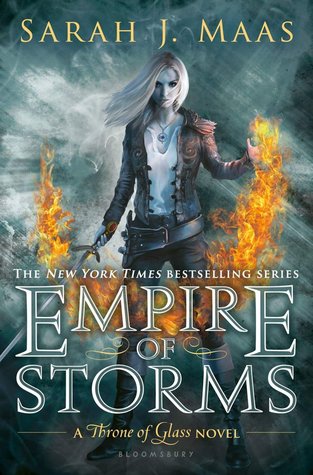 I have a complicated relationship with Sarah J. Maas. She has written one of my favourite books and I also think she has some of the most-overhyped books out there. I tend to find that the Throne of Glass series falls into the second category. However, Empire of Storms introduced a character who I really liked: Elide. SJM characters tend to fit into certain molds. (The aggressive, passionate "male" who is usually fey and the impossibly hot, talented, and deadly woman being the most common.) Elide didn't, but that didn't take away from her strength as a person.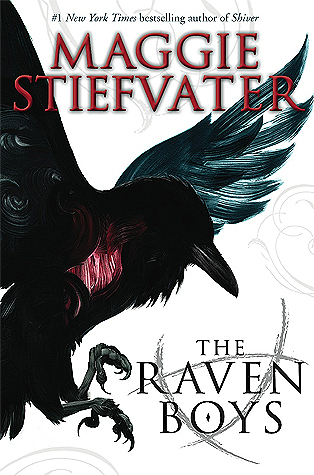 I'm in the minority on this, but I wasn't the biggest fan of Maggie Stiefvater's Raven Cycle series. However, I was a huge fan of Ronan Lynch. He was so prickly on the outside and he swore way to much (unlike me, because I'm a perfect saint human), and yet he was also the biggest sweetie on the inside, although he would vehemently and violently deny that. *gives him a hug he 100% wants but won't admit*
Another author who everybody else loves that I frequently am not blown away by is Marie Lu. (I think she's fine! She's good! I just don't think she's as amazing as other people do!) And Warcross especially just was not a book for me. (I am not a video game person and so all the elements inspired by those were lost on me.) However, I loved the character of Hideo Tanaka. His character introduced so many interesting philosophical ideas on the use of technology.
You probably have not heard of Plain Kate by Erin Bow. It was a beautifully written story with a dark fairytale-like vibe that kind of lacked a plot. I have no clue how or why I read it. But I remember one thing very clearly: there was a talking cat named Taggle. And Taggle was the best. Everything he said was exactly what a cat would say if he could speak. I know. I have a cat. It was funny and self-centred and I need more books with talking cats.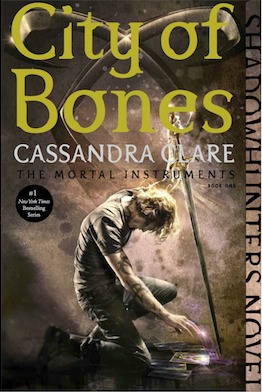 Finally, if we're talking about sassy supporting characters, let's talk about a well-known gem. Jace Wayland/Lightwood/Herondale/Whatever. I think the whole Shadowhunters saga is fun, but ridiculously overhyped. Except Jace. Jace is completely accurately hyped. He has so many amazing one-liners and is absolutely hilarious. If we could give Jace a supporting role in every book, I would probably be okay with that. (Also, movie Jace was better than TV Jace. Fight me, again.) (Also, I like the new Mortal Instruments covers way better than the old ones, hence why I'm using them. In case you were wondering.)
What characters do you think are better than their books? Where can I find more books with talking cats? What would cats actually say if they could talk? (How can I make my cat talk?)