It is a truth universally acknowledged that a single reader in possession of a TBR must be in want of a shitton of books and would 100% sell their souls for them.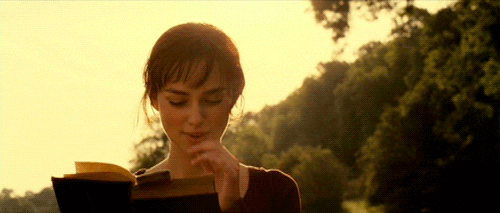 So that's what today's Top Ten Tuesday is about. Top Ten Tuesday is a weekly book thingy hosted by Jana @ That Artsy Reader Girl and for once in my life it was super easy to come up with ten things. (But then I had to take some off and that was hard.)
So, in case you don't know me, hi, I'm Leo, and I WANT BOOKS GIVE ME THE BOOKS. But the ones I want most are below. (In case anyone has control over ARCs or anything and has fallen in love with my blog and wants to give me books.)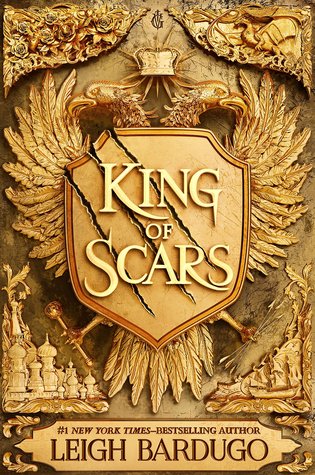 My current oh-my-god-I-need-this-now book is King of Scars by Leigh Bardugo. If you weren't aware of this as well, Leigh Bardugo is one of my all-time favourite authors, and the (beautiful) cover of this literally dropped yesterday, so you might say I'm super pumped. Thing I'm most excited for: seeing if any of my precious Dregs show up here. Also, Nikolai Lantsov snark.
I would invade a country for Bright We Burn by Kiersten White. This is the last book in a trilogy about a gender-bent Vlad the Impaler and the first two books were amazing. They were badass, intelligent, full of politics and action and meditation on the costs of war and ruling and I know this book is going to break me, but I want it so bad.
One of my more recent favourites was The Cruel Prince by Holly Black. I gushed about it in my review and I have such a problematic crush on one of the characters, and the MC is this amazing Slytherin manipulator and I finally am okay with fairies, as long as they're done like this, and that ENDING. THAT ENDING. Holly Black is an evil genius. So, naturally, I will sell my soul for The Wicked King.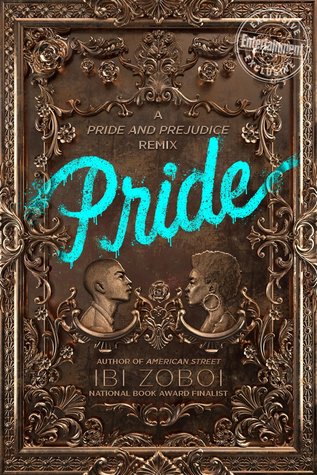 As evidenced by the beginning, I know Pride and Prejudice. Nay, gentle friends, I LOVE Pride and Prejudice. I am semi-convinced that I am Elizabeth Bennet (read: 100% convinced that I am Elizabeth Bennet). And I loved Ibi Zoboi's debut novel, American Street. So, when I heard that Ibi Zoboi's next novel was a P&P retelling? Yes. Yes. Give me Pride now. (Also, that cover.)
Some books aren't just coming out next year, though. Sometimes, you fall in love with a fantasy series and then PSYCH! It turns out the author writes slow and your baby, your heart's desire, The Thorn of Emberlain by Scott Lynch has a cover, a title, a synopsis, and has been indefinitely postponed. WHYYYYYYY? WHHHHYYYYYYYYYYYY?
But at least they've got a title and a cover. Unlike Mackenzi Lee's Untitled Loki YA, which is about my original Problematic Fave, and I know Mackenzi Lee will give me enough snark to help me recover from anything Infinity War can/will/has thrown at me. And at least it has a release year.
Another YA tie-in to one of my favourite franchises is also making this list because Kiersten White, genius behind the aforementioned gender-bent Vlad trilogy is doing a series set in the Buffyverse. The first book is called Slayer and I'm just over here flailing. Don't mind me.
And, because I've already made it clear I'm not going to avoid repeat authors, there is more Leigh Bardugo. And it's not in the Grishaverse! Don't get me wrong, I love the Grishaverse, but I'm so excited to see what she can do in Ninth House because a) it's not YA, b) it's set at Yale, c) it's about secret societies and d) it's still about magic. Gimme.
But, mentioning long waits, nothing compares to the wait for Doors of Stone by Patrick Rothfuss. I swear, he makes George R.R. Martin seem positively productive. I'll probably be 83 when this finally comes out. At least we have a TV show with Lin-Manuel Miranda involved to look forward to.
Finally, there's 99 Percent Mine by Sally Thorne, the author of the book that means that I can never outright say that I just don't like romance. Her first book, The Hating Game, is one of my all-time favourite books and I'll read it anytime I need happy fuzzies. Also, I'm in love with the male lead from her last book, so I need more.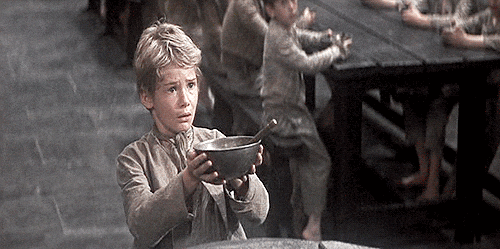 What books are you unable to wait for? And how do you cope with waiting for books? Please tell me I need heeeeeellllp.