This tag was created by A Book So Fathomless and I was tagged by Iris @ Hoard of Books, so definitely make sure you check them out!
It's the middle of the year. We're halfway through 2018. Am I freaking out? Maybe a little. But, thankfully, there are purpose-made book tags to capitalize on this! So let's get started.
Best Book I've Read So Far In 2018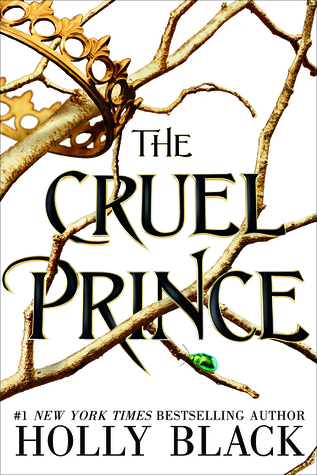 Without a doubt The Cruel Prince by Holly Black. I'm obsessed. I love Jude, I love Cardan, I love Jude-and-Cardan whenever they're together. They're both such terrible Slytherin people and it's amazing. Reading about them trying to out-smart each other is my favourite thing and I would sell my soul for a copy of The Wicked King now. (Any takers?)
Best Sequel I've Read So Far in 2018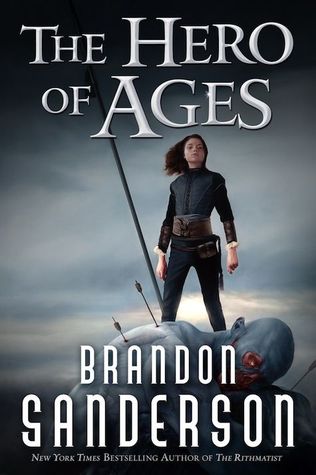 Ummm… So, I haven't read a lot of sequels so far and the ones I've read haven't exactly blown me away. Wait, scratch that. The Hero of Ages by Brandon Sanderson continued the Mistborn series' habit of completely upending everything I thought I knew about it and leaving me a shocked, broken mess. So, yeah. It was pretty good
New Releases You Haven't Read Yet, But Want To
So many. Unfortunately, I've put myself on a book-buying ban until I move to BC in August, which was just made even harder by the fact that I was literally gifted a $50 bookstore gift card. I can't take it! I don't have this much room in my suitcase! But if I did, I'd run out and buy The Poppy War by R.F. Kuang, Trail of Lightning by Rebecca Roanhorse, A Reaper at the Gates by Sabaa Tahir, and Bright We Burn by Kiersten White right now.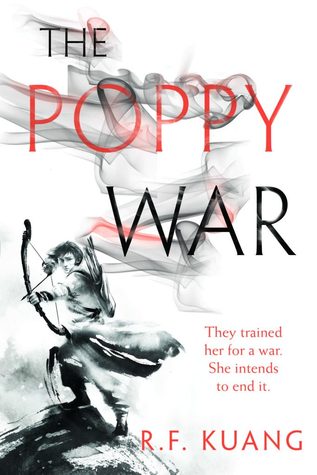 Most Anticipated Release For the Second Half of the Year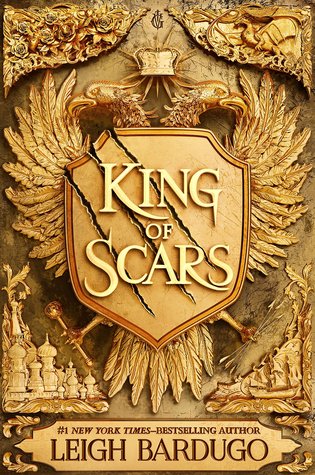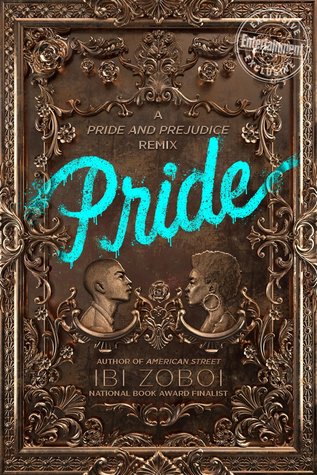 Can I say anything else but King of Scars by Leigh Bardugo? Six of Crows is one of my all-time favourite books, Leigh Bardugo is one of my all time favourite authors, and I can't wait return to the Grishaverse. (And Nina, my queen, has a POV!) A close runner-up, however, is Ibi Zoboi's Pride. I adored American Street and Pride and Prejudice is one of my all-time favourites, so you can bet I'm picking a copy of Pride up on release day as well.
Biggest Disappointment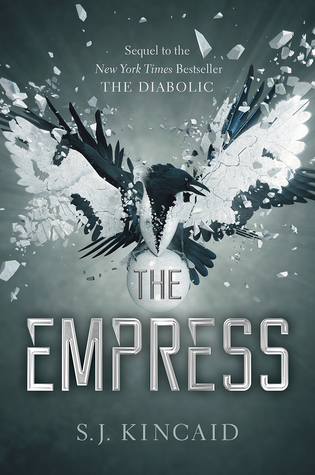 I did not start the year of right. The Empress was the sequel to one of the books I was most surprised to like from 2017, so I was pretty excited for it. However, I just found the main character, Nemesis, to be a lot more irritating and way too fixated on Tyrus, to the point that I compared it to a bad YA paranormal romance.
Biggest Surprise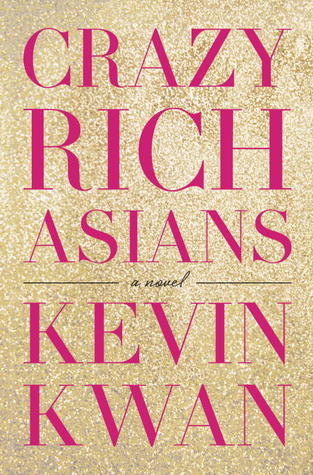 Obviously, I try to only read books that I'm excited about, which means that I generally expect great things of the books I'm going to read. But some really blow those expectations out of the water, and they're usually in genres I don't tend to read. A prime example of this was Kevin Kwan's Crazy Rich Asians. Yeah, I was expecting it would pleasantly occupy my time. But I wasn't expecting just how much escapist fun it would be. Delicious as a perfectly cooked dumpling.
Favourite New Author
This can be either a debut author or a new to you author. My favourite debut is, without a doubt, Ibi Zoboi. American Street was absolutely sublime, and the subtle magical realism was unlike anything I'd ever read. My favourite new-to-me author is Holly Black. I really loved The Cruel Prince.
Newest Fictional Crush
Cardan. Cardan, Cardan, Cardan. (Even in real life, I always have crushes on the guys I'm competing with for top of the class.) (And this photo is literally me flirting. I feel attacked.)
Newest Favourite Character
Jude, my Slytherin queen.
Book That Made Me Cry
I don't cry. My tear ducts are soldered shut.
But if there were a book to make me cry, it would have been American Street. IN THIS HOUSE, WE LOVE IBI ZOBOI.
Book That Made Me Happy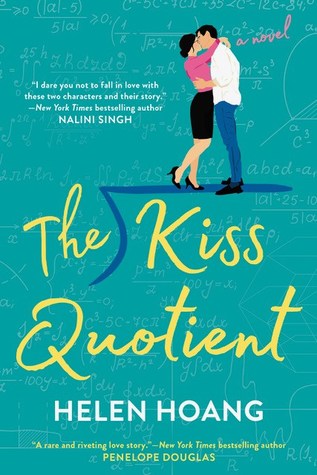 See, I tend to read books with death and violence. That's sort of my thing. But every one in a while I suppose I do give myself a break. The Kiss Quotient by Helen Hoang made me very happy. (Keep your eyes open for a review!)
Favourite Book to Film Adaptation You've Seen So Far
Umm… I haven't seen any yet. Whoops. My bad.
Favourite Review You've Written So Far
Is that a thing? Do people have favourite reviews? Not me, apparently.
Most Beautiful Book You've Bought So Far This Year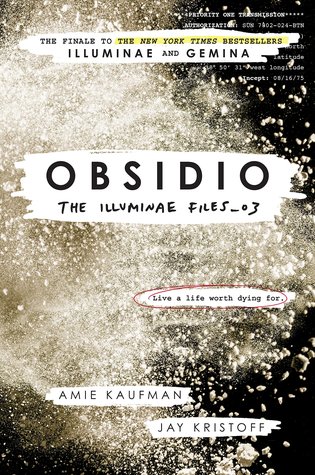 Obsidio by Jay Kristoff and Amie Kaufman. I was a little lukewarm on the contents, but this entire series is gorgeous enough to keep.
What Books Do You Need To Read By the End of the Summer
All the ones I've bought but not read so I can make up my mind on whether or not I should bring them with me to BC! You can find a list of them in my All-In-One Multipurpose Blog Post that I put up recently.
And I tag you, whoever is reading this! Are you freaking out? Why not try this tag!
Are you freaking out? Any exciting summer plans? How many books do you need to read?