Look at me, doing a wrap-up on time. *pats myself on the back*  Luckily, July hasn't been nearly as crazy as June. Mostly, I'm just sitting here, writing, staring at the countdown on my whiteboard to when I move. (T-minus seventeen days, folks!)
My Life
So, as mentioned, I'm moving real soon. And I need to pack all my stuff in a small enough number of suitcases to fit on an airplane. And I still don't know which residence I'm in, although at least I know I've got a room in residence. There was a moment there where it looked like I might not be living in residence and that got me having a proper freak-out.
Also, I have a job at McDonald's. It's great. They pay me money.
Books
I read ten books in July, including plus one re-read of The Cruel Prince, and it was really a mixed bag. While at a cottage, I went on a bit of a reading spree. I felt a little let down by Renegades, which, while entertaining, was pretty forgettable. On the other hand, The Kiss Quotient was super fun and sweet, and Crazy Rich Asians was pure escapist pleasure. I really did not like The Belles for a whole host of reasons (worldbuilding, gratuitous French, stilted dialogue, ect). Thunderhead started off slow but had a truly mind-exploding ending.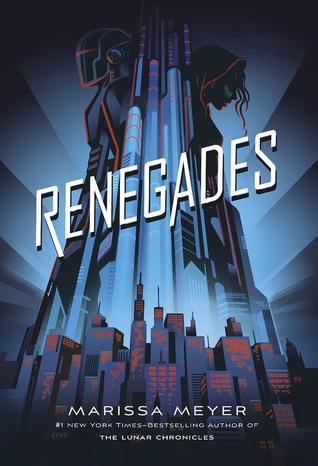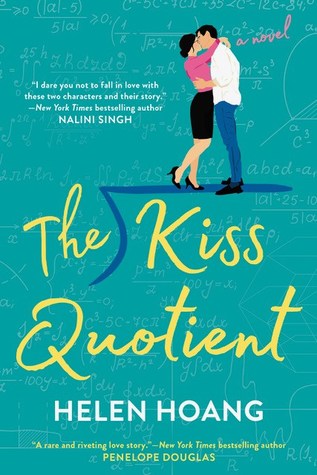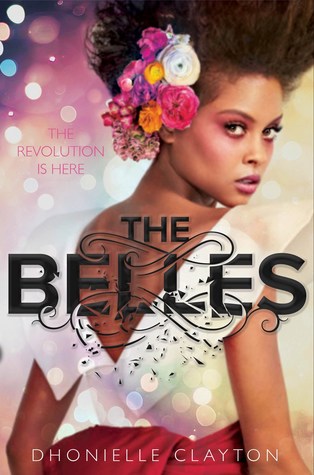 I found China Rich Girlfriend entertaining but a too similar to its predecessor, Crazy Rich Asians. Shatter Me I found to be painfully dull and plotless. Despite my investment in Cassian and Nesta getting together, A Court of Frost and Starlight felt entirely unnecessary. The Queens of Innis Lear had a lot of very interesting ideas, but fell flat in the execution. However, it wasn't all meh-ness. I really enjoyed the fairytale feel and vivid characters of Uprooted, and The Cruel Prince is amazing as ever.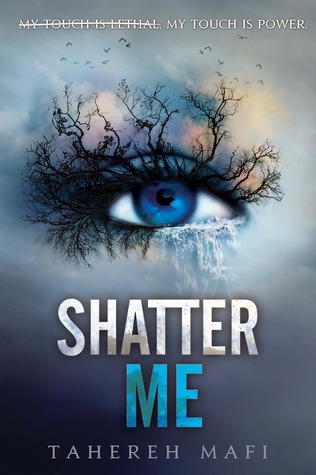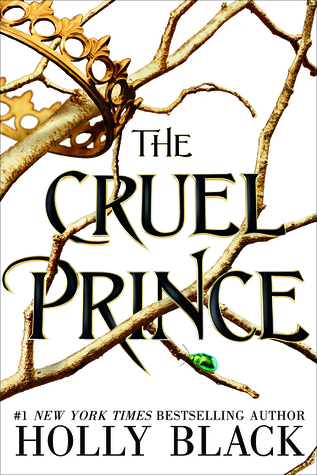 Blogging
While I have been reliable at posting reviews, I literally post almost nothing beyond that. I did manage to do one book tag, the Mid Year Freakout Tag, which is appropriate, because it is the middle of the year and I am freaking out.
On the Horizon
I'm currently reading Ace of Shades by Amanda Foody and The Burning Maze by Rick Riordan. I also have Batman: Nightwalker by Marie Lu borrowed from the library and still have that list of unread books I already own from my All-In-One Multipurpose Blog Post I did about a month ago. And seventeen days to finish them all.
How has your July been? (Feel free to just chat with me.) Have you read any interesting books? Seen any cool movies? What about TV? How's life?