Hey! It's been a minute since I posted (setting aside the sudden slew of posts this week), but I'm really excited to be back to reading and reviewing. (And maybe I'll actually do posts other than reviews and wrap-ups. Who knows? Maybe I'll get back on that Top Ten Tuesday horse.)
My Life
If you remember from my previous wrap-ups, I was moving across the country for university. Well, I have moved and settled in! I'm halfway through my first week of classes and I've met a bunch of new people and the panic has somewhat subsided. I'm ahead on my readings and I feel powerful. The dining hall food is already repetitive, though.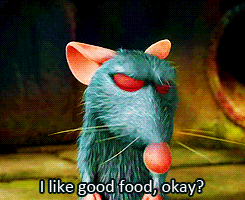 Books
So, August wasn't a great reading month, but considering that I had a job and there was the whole moving thing, I'm not really going to fault myself for that. I read five books, and, while none of them 100% blew me away, they were all still mostly enjoyable.
The first book I read in August was Ace of Shades by Amanda Foody, which wasn't the greatest way to start off the month. I love stories about criminals, but this book's criminals were so soft and wimpy that the story became mind-numbigly boring. Whoops.
But the other four books I read were lots of fun. Daughter of the Siren Queen was everything I loved about its predecessor: a fun action romp that I flew through. To All the Boys I've Loved Before, while not as good as its movie adaptation (sorry), was still super sweet and adorable. And Trail of Lightning introduced me to a new all-time favourite character. I also read Save the Cat, a book about screenwriting, and guess what? I'm using that for my Goodreads challenge so it counts.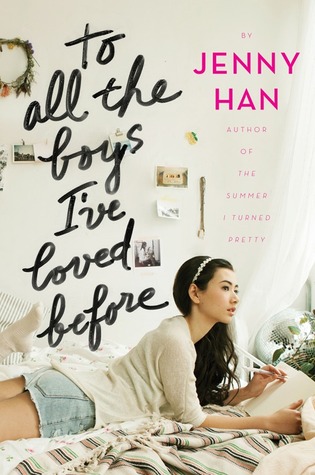 Blogging
Hahahahaha, what blogging?
TV and Movies
A new section! I watch a lot of TV and a fair number of movies, so I wanted to add this section to share some choice recommendations.
I watched three movies this month and all of them? were? rom-coms? This is very strange for me. But they were all really good!
The first movie I watched was Crazy Rich Asians. I loved the book and I loved the movie. Maybe even a little more than the book. I loved the way Eleanor was portrayed in the movie, and a scene between Rachel and her mum almost had me in tears. And it was so funny! 100% would watch again.
Next, I watched To All the Boys I've Loved before and HELLO I AM IN LOVE WITH PETER KAVINSKY. It was so cute! And adorable! Lara Jean was just this wonderful little cinnamon roll person and Peter was so sweet and kind and the two of them together were just aaaaaaaaahhhhhhhhhh *dissolves into wailing* I've watched it three times so far.
Finally, since at that point all I wanted was more rom-coms, I watched Set It Up. It wasn't pure perfection the way TAtBILB and CRA were, but it was still really sweet and funny and I need pizza and to move to New York now, okay? And also to not be single, but we can work on that.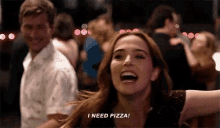 On the Horizon
So I've bought a bunch of books. A lot. They include: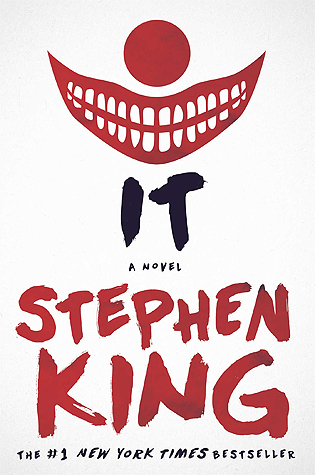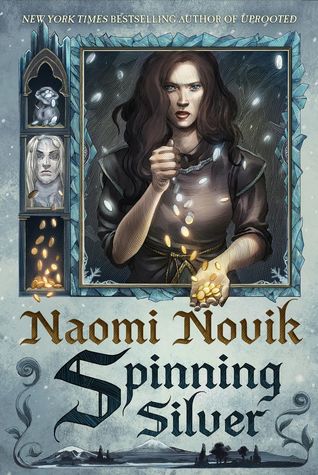 Bright We Burn by Kiersten White, one of my most anticipated releases of 2018, It by Stephen King, Alias Grace by Margaret Atwood (full disclosure, I watched the miniseries first and it is SO GOOD, watch it, watch it, watch it), Spinning Silver by Naomi Novik, The Obelisk Gate by N.K. Jemisin, the new edition of Vicious by V.E. Schwab because it is beautiful, and a new edition of Pride and Prejudice that is also beautiful. Plus a whole bunch of textbooks and things. Basically, all my money from my summer job is gone but, honestly, I don't care. BOOKS!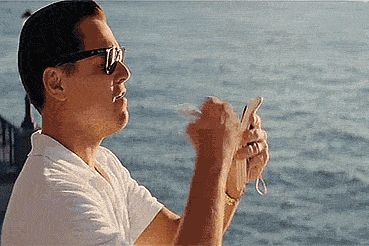 How was your August? Do you have any rom-com recommendations for me? (Everyone around me seems to be in relationships and I feel so alone.) What adaptations (movie or TV show) do you prefer to the book?