How's it going? I'm doing fine. 100% fine. Not freaking out about the UN climate change report. Nuh-uh. Not me. (But, seriously, we all need to be worried about this and acting on this.) Good things there are books to distract me.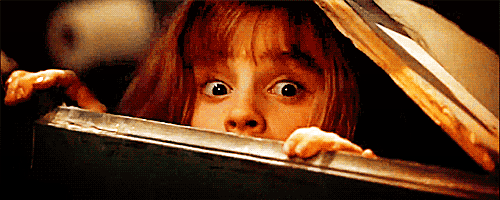 My Life
Midterms are here! I had one for econ on Friday and I have more coming up. Basically, there's not a lot of time for reading stuff that doesn't have anything to do with my courses, but that's okay because my courses are really interesting. (Exams, on the other hand, are not.)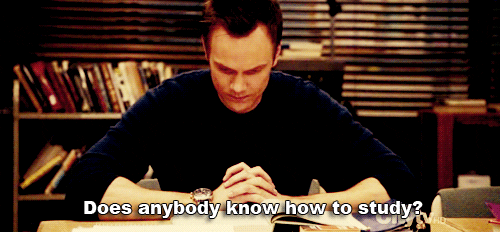 Books
In September, I started by reading The Bear and the Nightingale and The Girl in the Tower, both by Katherine Arden and both absolutely magic and incredible. After that I read Pride by Ibi Zoboi, which was good, but not as good as I had expected it to be, and, finally, It by Stephen King, which was very atmospheric and surprisingly bittersweet. I'm two books behind schedule for my reading challenge, but my studies are a higher priority, so I'm still satisfied with what I managed to read.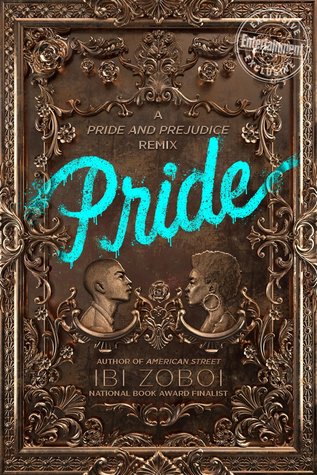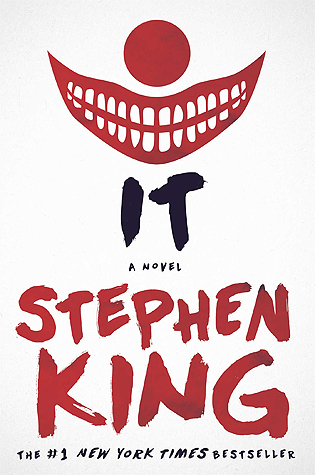 Blogging
Sorry.
TV and Movies
Let's see. I went on a bit of a rom-com kick and rewatched To All the Boys I Loved Before and Set It Up, as well as Friends With Benefits, all of which made me sad to be single.
I did enjoy them, though. I also re-watched 13th because of a discussion we had had in one of my political science classes and then watched Hidden Figures to un-depress me. They are both genius and amazing and important in their own ways.
Naturally, I had to watch the It movie after I read the book and I can't wait for the next one. I also got up to date on The Good Place, which is as amazing as ever. Also in the world of TV, I'm getting caught up on Wynonna Earp, which is a lot of fun and enough like Buffy to tide me over, but not enough like Buffy to fully fill the Buffy-shaped hole in my heart.
Finally, I watched the Kavanaugh hearing live and still cannot dispel the fury that is slowly becoming an inextricable part of my existence.
On the Horizon
I have two library books on my phone, Labyrinth Lost by Zoraida Cordova and A Blade So Black by L.L. McKinney. (One is about bi Latina witches and the other is pitched as Buffy meets Alice in Wonderland, so hopefully I get lots of female rage, because I need that right now.) Honestly, I'm not sure how optimistic I am about finishing them (see: midterms), but I'll try. I also bought A Reaper at the Gates, the third book in the An Ember in the Ashes series, Deathless by Catherynne M. Valente, and The Dark Descent of Elizabeth Frankenstein by Kiersten White, all of which I'm super pumped to check out.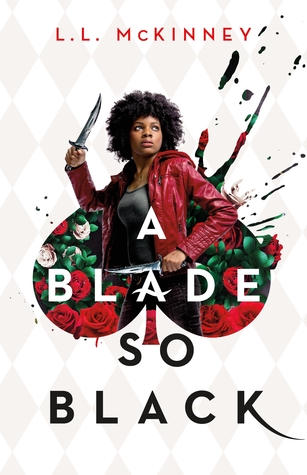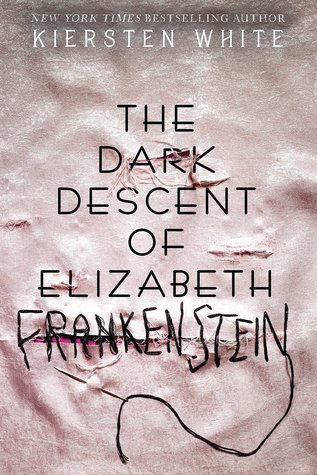 Now, back to the real world. Where there are exams. And, possibly, a literal oncoming apocalypse. (Vote! Volunteer! Hold your leaders accountable!)