Wow, it feels like it's been more than a month since I last wrote one of these. How's life?
My Life
So, I finished my last midterm yesterday. The entire month has been lots and lots of sitting in rooms trying desperately to remember things I forgot as soon as I entered the room and hoping my bullshit isn't too obvious. I also got very angry about the Kavanaugh hearing, but, then again, who didn't?
Books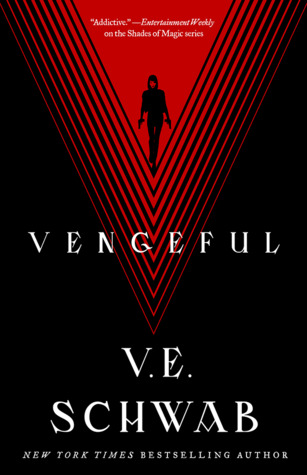 Guess who hasn't been reading? Me. It's me. I read a grand total of three books in October and one was a re-read. On the plus side, though, all three of them were really good, so that's nice. I didn't remember much about Vicious going in, but it was super awesome. Love me some morally questionable anti-heroes and V.E. Schwab delivered. Then I read Vengeful which had some A+ angry female characters killing a bunch of old men that thought they were weak and it was exactly what I needed to read. Then I finally read Alias Grace after seeing the absolutely brilliant CBC/Netflix miniseries a few months ago. I highly recommend both. They have so much relevant stuff to say and the book's writing and the miniseries' acting are both phenomenal.
Blogging
I think I just need to remove this section.
TV and Movies
In terms of movies, I watched The Hate U Give, which is a really good movie, although I did think there was more narration than needed. Amandla Sternberg was brilliant in it and there were a few moments that weren't in the book that were just so powerful and impactful. (As well as plenty of powerful moments from the book, of course.)
I started watching Parks and Recreation and re-watching Doctor Who because I just needed some laughter and optimism in my life. I'm re-watching the earlier seasons of New Who and remembering how much I love David Tennant.
Yes, Ten, yes you are. I'm also slowly getting to know the newest Doctor. It's going to take a while for me to fully adjust to her, but I'm really liking her so far.
I also started watching Killing Eve (but I'm not done yet, so don't spoil me!) and really enjoying it. I am weirdly rooting for a psychopathic assassin. This is normal.
Finally, I also binge-watched Chilling Adventures of Sabrina the weekend before Halloween and what. an. AESTHETIC. It's so creepy and awesome. I want the next season yesterday.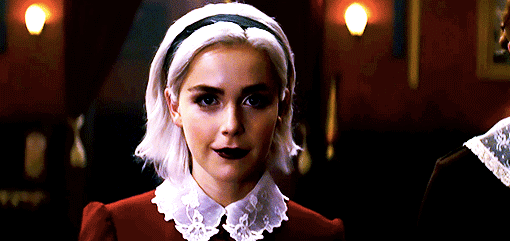 On the horizon
Honestly, I'm just going to take life as it comes. Maybe I'll read ten books. Maybe I'll read no books. That being said, I bought more books in October. (Why? Why?) So you might see me reading The Seven Deaths of Evelyn Hardcastle or Muse of Nightmares sometime soon. Even though I still have tons of books I bought in September that I haven't read.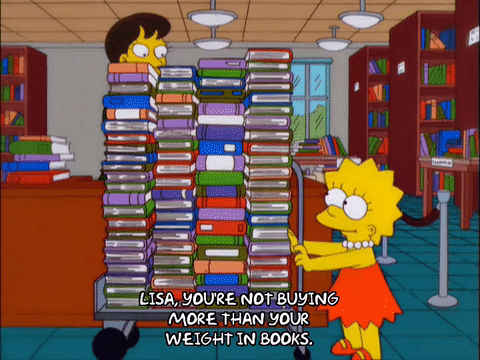 How's your October been? Any good books? TV shows? Movies? Have you seen The Hate U Give yet?